Today's post about Comparing Social Media. Social media is a huge part of our life in this decade. Research's shows up total social media users in the world is 3.80 billion. This represented almost 50% of world use social media platforms. Therefore i want to order a list about Comparing Social Media Platforms.
Facebook as a social media platform
Popularity: 1
Active Users: 1.69 billion (in 2020)
Founded: 2004
Facebook is a most popular social media platform founded by mark zuckerberg in 2004. You can connect and share your images and videos online with family and friends. The main reason of Facebook is for college students. Also Facebook give an opportunity for brands and groups, they can create page for their brand or create group for community.
Company's mission is "to give people the power to build community and bring the world closer together".
Facebook for marketing
2.5 billion people use Facebook every month this is very huge audience for marketing on social media platform.
Advertising
Facebook will automatically show your ads to people who are most likely to find your ads relevant. You can further target your ad delivery with three audience selection tools. Here is the Facebook's advertising toll.
Instagram as a social media platform
Popularity: 2
Active Users: 1 billion (2020)
Founded:2010
Instagram is second popular social media platform founded by Kevin Systrom in 2010. Main philosophy of instagram is sharing images for your follower and see other peoples images, even you can like photos and add comment them other and peoples can like or add comment in your photos.
Recently Instagram created some features Story and IGTV they are very useful features.
Instagram for marketing
500 million+Instagram accounts worldwide are active every day. This make instagram a very big marketplace for online brands.
People come to Instagram to be inspired and discover things they care about. If you find your audience in them, your product will be ready to sale.
YouTube as a social media platform
Popularity:3
Active Users: 2 Billion
Founded: 2006
YouTube is a very popular online video platform founded by former PayPal employees Jawed Karim and 2 co-founders in 2006. You-Tube actually is a online video sharing and live broadcasting platform but it's officially is a social media company.
The platform is open for everybody therefore a lot of people making money in YouTube
Pinterest as a social media platform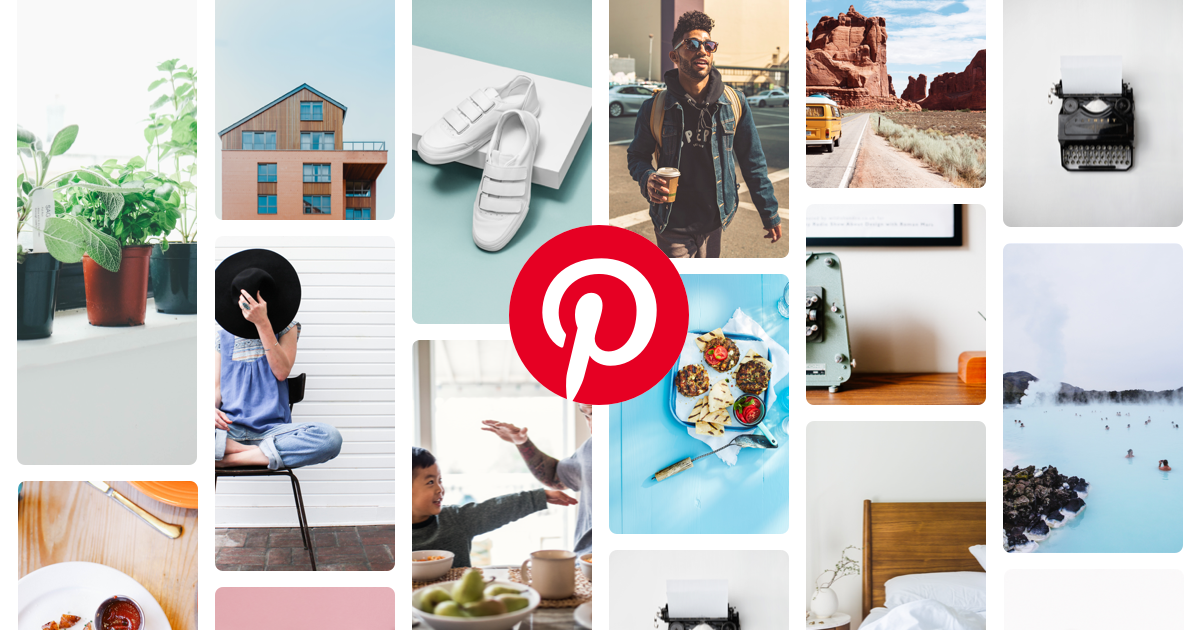 Popularity: 4
Active Users: 335 million (monthly)
Founded: 2009
Pinterest is one of the biggest social media platform founded by Ben Silbermann in 2009.
Pinterest is a visual discovery engine for finding ideas like recipes, home and style inspiration, and more
Platform very different than other social media platforms. Pin's is difference of Pinterest.
Most of user's use Pinterest for marketing their products or advertising nowadays.
Pinterest for marketing
More than 400 million people use Pinterest every month. They're here for new ideas and they're looking for brands.
Twitter as a social media platform
Popularity: 5
Active Users: 330 million (monthly)
Founded: 2006
Twitter is very popular social media platform founded by Jack Dorsey and 3 co-founder in 2006.Official description of twitter is "microblogging and social networking service", most of society known twitter as "tweets".
Therefore Twitter has a unique ambiance rather than other social media platforms.
Also Twitter has a trends section. For example if some words repeated mostly, tweets including that words appears in the trends section that means your post can be reaches more user.
Finally the list end but there is not real compassion between social media platform, because every social media platform has a unique ambiance they can't be compare.
Facebook gives opportunity to you for share photos also you can create groups.
Also In Instagram you can share photos, create stories or publish videos.
In YouTube you can publish a video or live broadcast.
In Twitter you can create microblog.
The list can be more longer, but i think you are understand what is the logic behind the social media platforms and which one of is more useful for you or your brand.
---
Thanks for reading this article, if you want support us please share this article on your social media account with links in bellow. 🙂